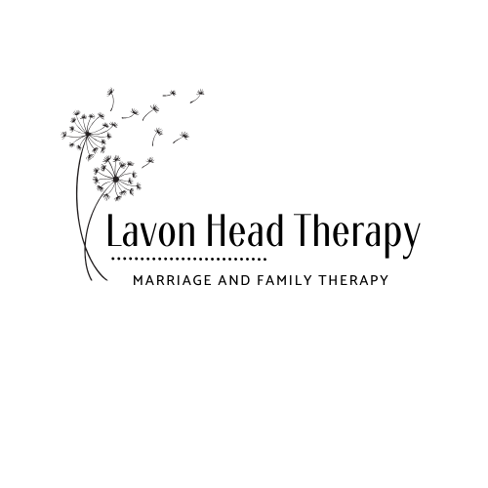 I'm a board-certified psychotherapist specializing in individual and relationship therapy. My mission is to help people live happier, more fulfilling lives.

California License #125385 Texas License #204298
Licensed Marriage and Family Therapist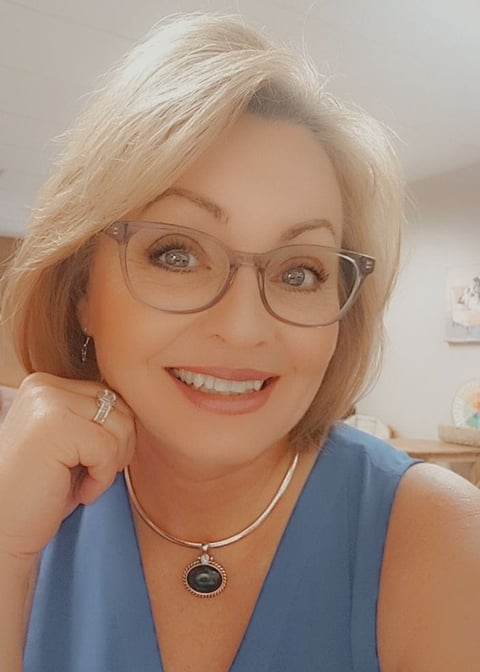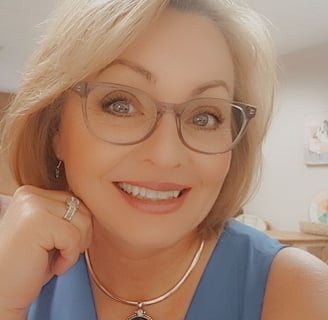 WE CAN MEET IN THE OFFICE OR VIA TELEHEALTH
Interpersonal therapy
​Interpersonal psychotherapy (IPT) is a form of psychotherapy that focuses on relieving symptoms by improving interpersonal functioning. A central idea in IPT is that psychological symptoms can be understood as a response to current difficulties in everyday relationships with other people.
Gottman Couples therapy
Gottman Method couples therapy is a scientifically-backed, integrative approach to therapy that helps partners improve their connection by enriching friendship, bolstering tools for effective conflict management, and creating shared meaning in their life together.
Cognitive Behavioral therapy
Cognitive therapy focuses on present thinking, behavior, and communication rather than on past experiences and is oriented toward problem solving.
Exposure Response Prevention/I-CBT
Exposure and Response Prevention (ERP) therapy is a form of Cognitive Behavioral Therapy (CBT) that was developed specifically to treat obsessive-compulsive disorder (OCD) but may also be used for general anxiety. - I-CBT is an alternative approach that I also use when appropriate.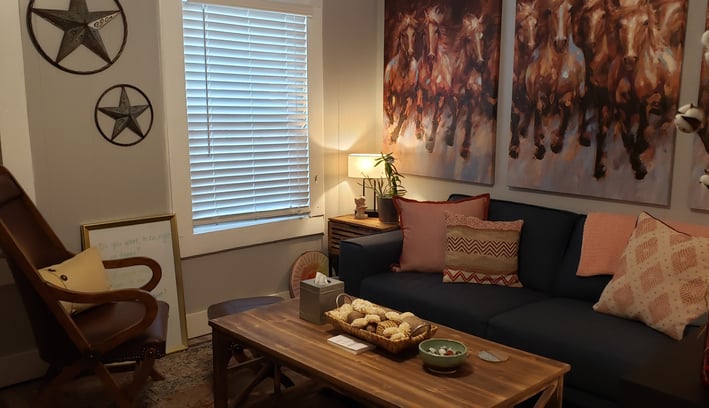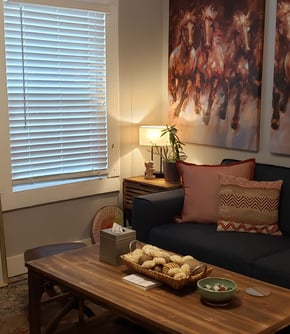 Individual psychotherapy helps you to learn about yourself. We work through behavioral, communicational, thought and relational patterns.
Everyone is welcome in my office. It's a supportive space where you're free to be yourself to gain clarity about your life & relationships.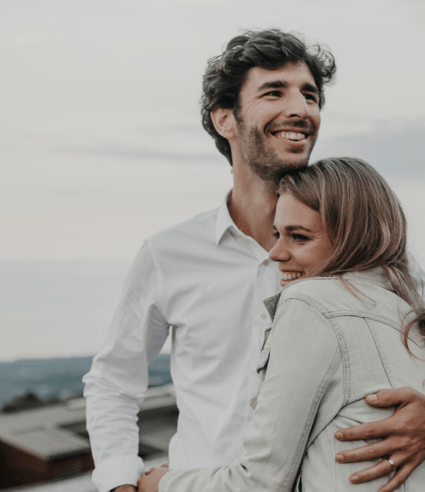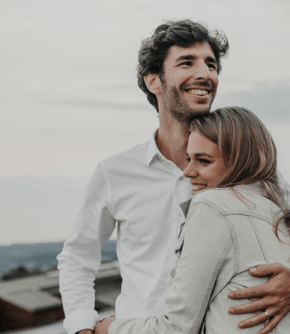 Relationship therapy helps people to communicate their feelings and needs to each other without fear of being criticized or attacked.
I use the Gottman principles but also customize the approach based upon the needs of the couple.
I would like to answer your questions.
Please text, call or email.